Add some descriptive text to your Blog page.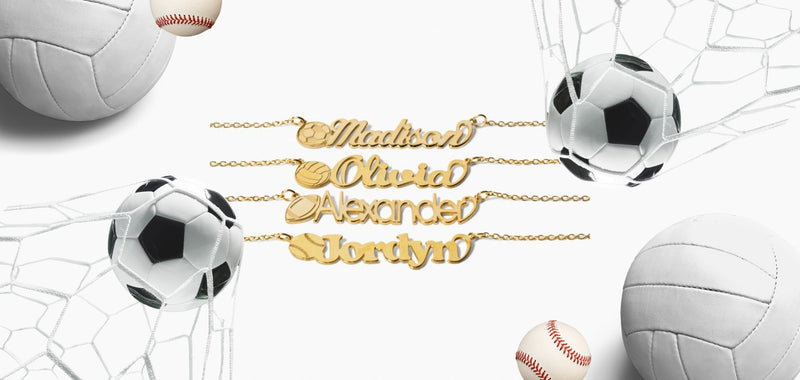 Posted on May 17 2023
If you're in-tune with the latest fashion trends, you might've noticed that sports necklaces have become increasingly popular in recent years. After all, not only do they provide a stylish way to show off your favorite sport, but they also make the perfect gift for any athletics enthusiast. Today, the...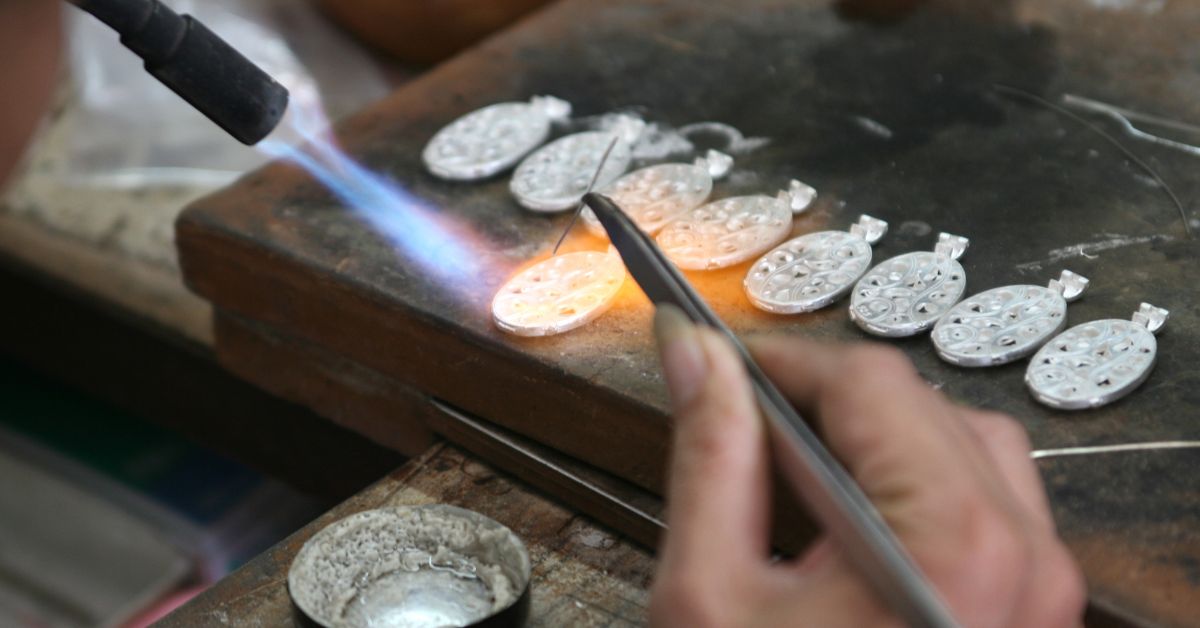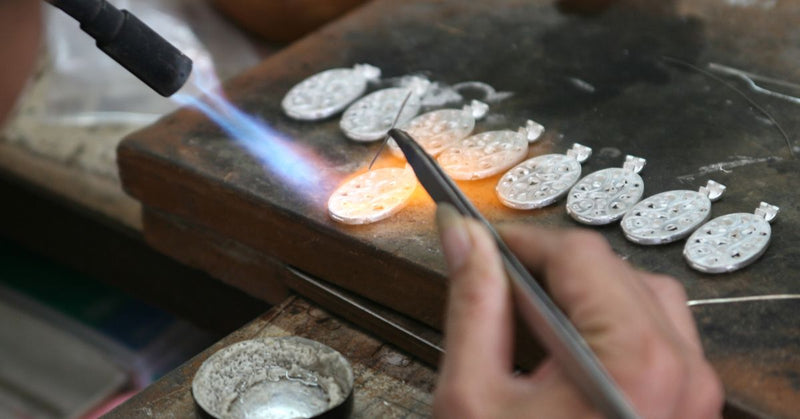 Posted on May 10 2023
Customized sports jewelry, such as rings and necklaces, is becoming increasingly popular as a way to commemorate special occasions, express school pride, or simply show off a favorite team. With so many options to choose from, it can be easy to make mistakes when buying custom jewelry. In this blog...